Kathy's Musings
By Kathy Eller, MusingAbout.ca
Become your authentic self.
Speak your truth.
What is your intuition telling you today?
Are you willing to stop being responsible for how someone reacts to you? Being conscious of who you are starts with knowing that it is not your job to be responsible for how someone reacts to what you say or do.
This is a big awakening you can bring to your life. It is not your fault they are responding the way they are. Their response is their own story not yours. Their response reflects who they are not a reflection of who you are.
When you start to change your true self people, friends and family will sometime respond in a negative way. They are usually responding because they want you to stay the way you were. When you start living your life from and standing in your truth some will not like it.
These triggers may set you back. You may not recognize it, but you are codependent on people in your life. If they react, to a statement you made, in a not so pleasing manner, the former you may have said 'Okay, we can do what you think is best or what you want'.
Are you starting to burst at the seams to say no, not today? I don't think I'd like to do that. This is more than likely the start of you wanting to move into your sovereign self.
Stop blaming yourself for how someone reacts or responds to the new you.
You didn't make them feel the way they did to what you said or did. That is their business. Everyone has their own reaction based on their own beliefs. Their thoughts about themselves is not your responsibility.
Everyone is unique in this way, even you.
Be gentle with yourself. Watch what they are going to say. See them honour them. When you are in your sovereignty you can let these feeling go through and carry on.
Take time during the day to reflect on certain situations that may have occurred. Have an honest conversation with yourself. Did you agree to someone out of loyalty to be nice to that person, overlooking your own feelings? When you said yes did you really prefer to say no. Your yes was it to keep peace with the other person?
Next time could you respond by saying: I'm not really feeling into doing that today. I would prefer to go when the timing is better for me.
You can respond without offending the other person. Then again if they are offended by your reaction remember that it just that – their response. You can't control how they will react.
I guess some of these subconscious behaviours comes from when we did what we were told as kids. You gave in to the demands of your parents and other grown ups. Now that you are a grown up sometimes, we stay in that little kid state. We don't want to upset the apple cart. We don't want to get into trouble.
This is the reason you should be kind to yourself when you are coming into your true self. It wasn't your fault or even those adults that created this in you. Sometimes it's just society in general. Be grateful you recognize this desire to change. It means you are wanting to shift in who you truly are.
Are you starting to have feelings like you are about to burst at the seams if you don't move forward?

Your body maybe telling you that it is time to move. You are about to climb another mountain.

Realize that you have a will about you. Listen to your internal guides. They are guiding you to wake up.

Coming soon, Musingabout.ca will be starting a membership for like minded people just like you.

It will be a place to learn something new, learn new talents or explore the talents that have been hidden over the years.

In the mean time why not download a copy of musingabout.ca publication. Start here to join our community.
https://musingabout.ca/magazine-issues/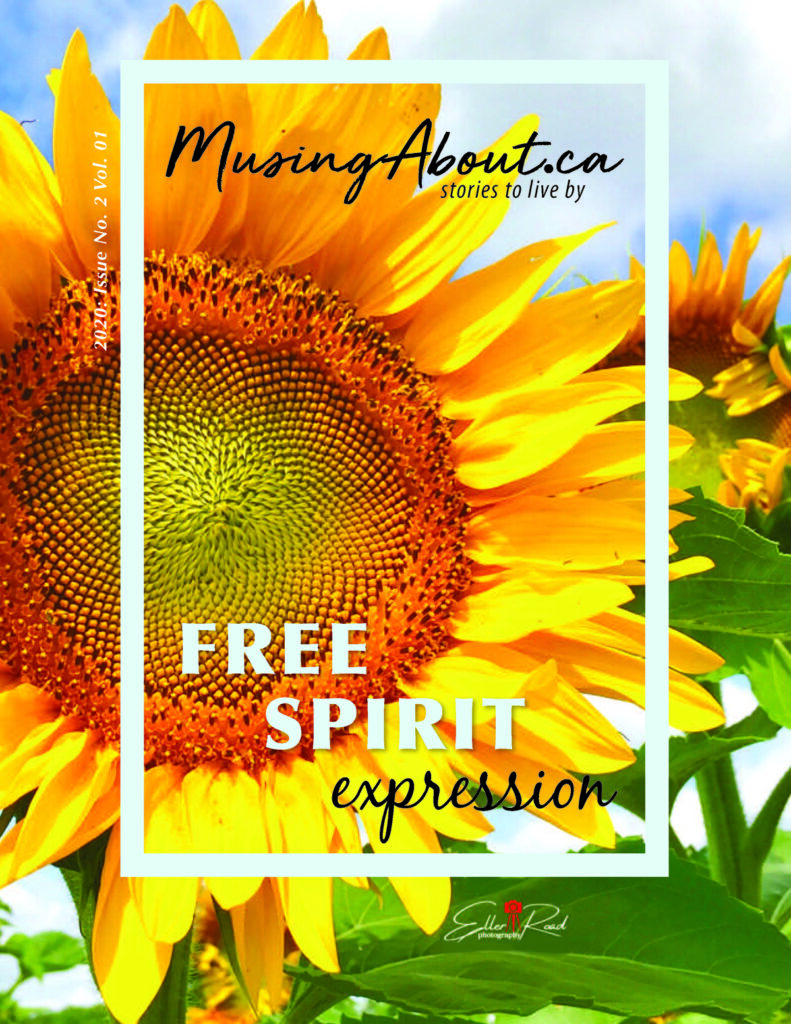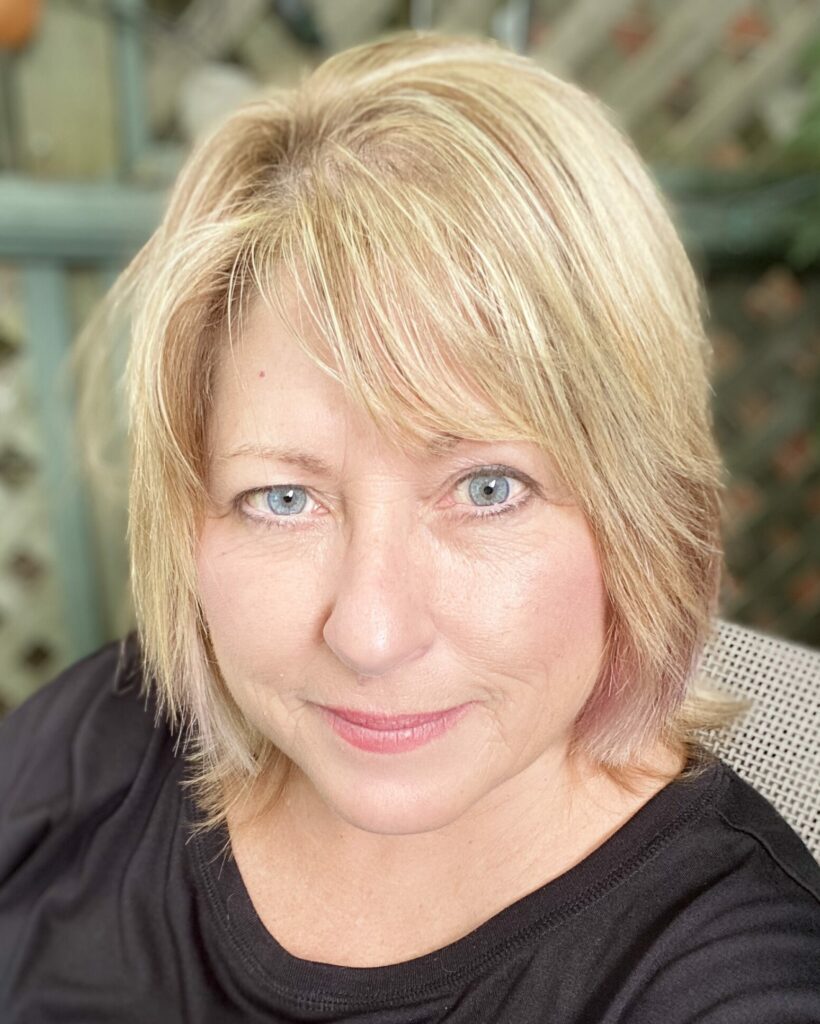 Subscribe to musingabout.ca to receive news about what we are up to.